4 Ways Smartsheet Workflow Keeps Your Project On-Time and On-Budget
Prioritize and elevate your workflow to keep projects on time and within budget with the Smartsheet platform! As your business grows, you need a process that moves and adapts with you — a technology that is customized to your exact specifications. This is the Smartsheet solution.
Take charge of your project and gain peace of mind knowing that any current — and future — challenges are covered.
Explore what's behind Smartsheets and the ways it keeps your project on schedule in today's post from TEOPM.
Successful collaboration - more than communication...everyone needs access to information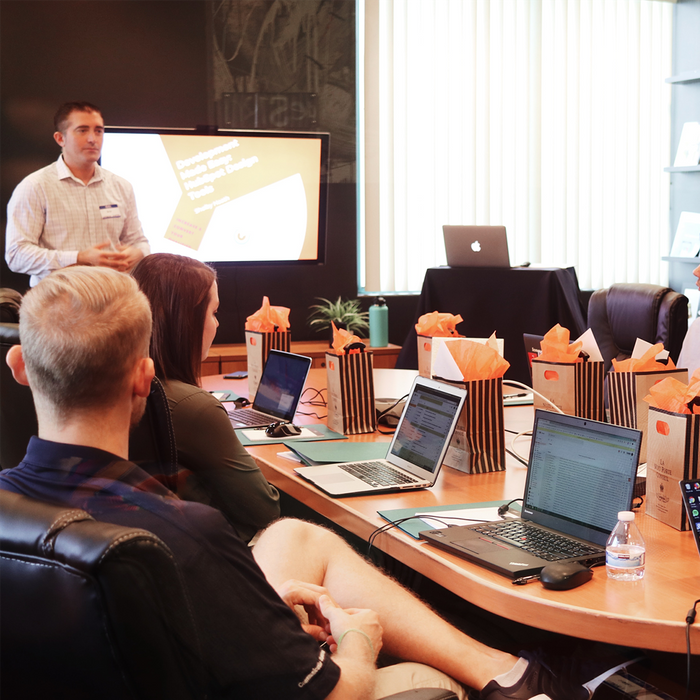 Identify Constraints
There are many moving parts to project management, and oftentimes you don't have time to get into the small details. Smartsheet is the perfect platform to identify constraints and reveal project blindspots — get ahead of any potential roadblocks before they surface!
Don't go it alone and get the support you need from Smartsheet today!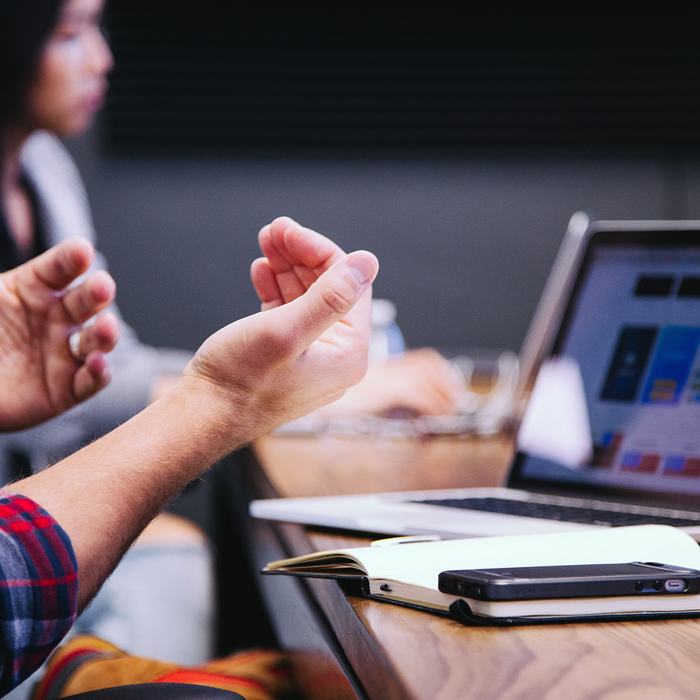 Streamlined Communication
Successful collaboration, especially when working on a project management platform, relies on streamlined and effective communication. Smartsheet leverages the efficient communication strategies you already have in place, and facilitates stronger communication by always being one step ahead.
Oftentimes when working in a program, production can be bottlenecked because someone doesn't have access to the information. With Smartsheet, give every person involved in the project the access they need, when they need it.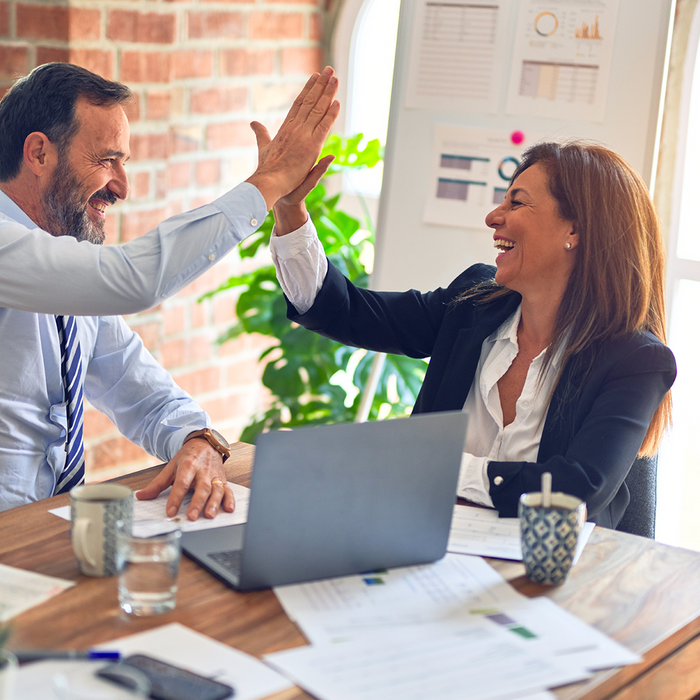 Team Empowerment
Project hiccups not only affect timelines and budgets, but they're also a huge morale buster. With all the moving parts of the project and constant changes that are happening in real-time, it can be frustrating when things suddenly change with no communication.
Smartsheet empowers your team by not only providing real-time data on the status of the project, but it keeps them in the loop, thus feeling good about the work they're doing.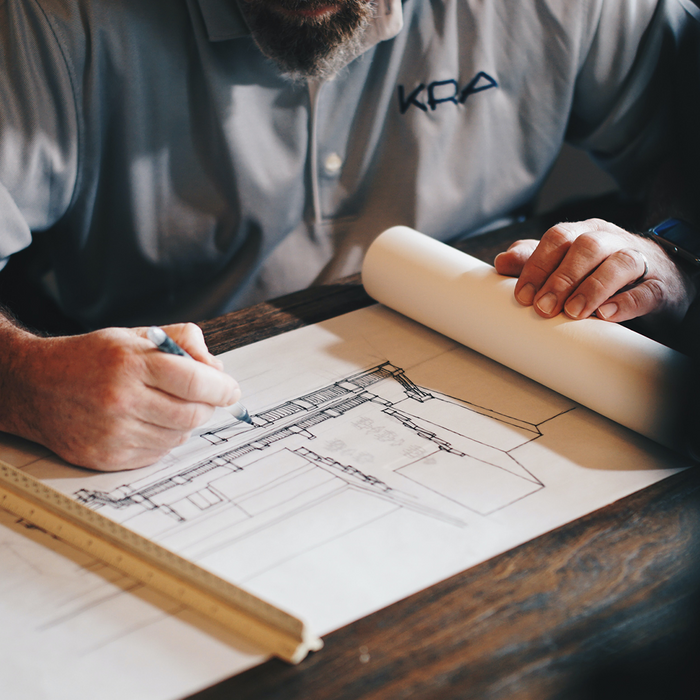 Vendor Management
Complex projects don't have to have complex solutions — manage your vendors in a hassle-free way. Smartsheet perfectly organizes the vendors on the project, and allows them access when and where they need it — everyone stays informed and up-to-date.
There are a lot of things that can happen during a project — some are in your control, while others are not. Smartsheet keeps your project on time and within budget by bringing the controllables together on one easy platform to harness communication, identify potential issues, unify your team, and manage the vendors.
For more information on how Smartsheet can support your project management endeavors, reach out to TEOPM today!