How Does Smartsheet Automation Work?
Learn about our automation!
At TEOPM, we're committed to helping your business run smoothly by creating solutions that fit your needs and supercharge your productivity. With Smartsheet automation, we can help you utilize the Smartsheet platform to its fullest potential and empower your project team to drive results that positively impact your whole organization. Here's how Smartsheet automation with TEOPM works: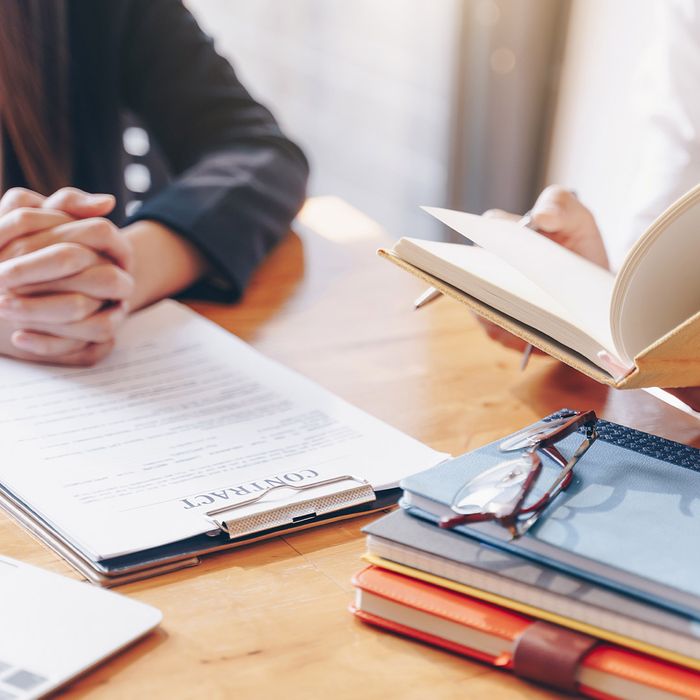 Getting To Know Your Business
Before we can get started with creating and automating your ideal project management system, we first need to get to know your business needs and requirements. We'll first schedule a comprehensive beginning consultation so you know exactly what you'll be getting when you work with us. This first discovery call helps us not only get to know you, but also lets you get to know a little more about us, so you can see the dedication our consultants have to creating great solutions for our clients.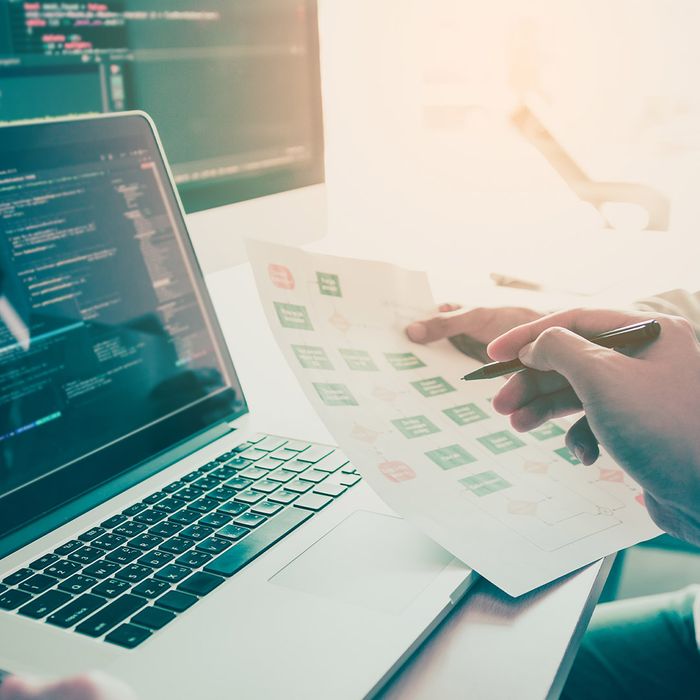 Build and Test
From the discovery phase, we'll work with you to build and test your new automated Smartsheet solution! This part of the process is all about making sure that your project management software is created with your projects, employees, and business goals in mind, so we'll be working with you every step of the way. Testing the automation after the building phase is to make sure that the software does exactly what it's meant to do for your team.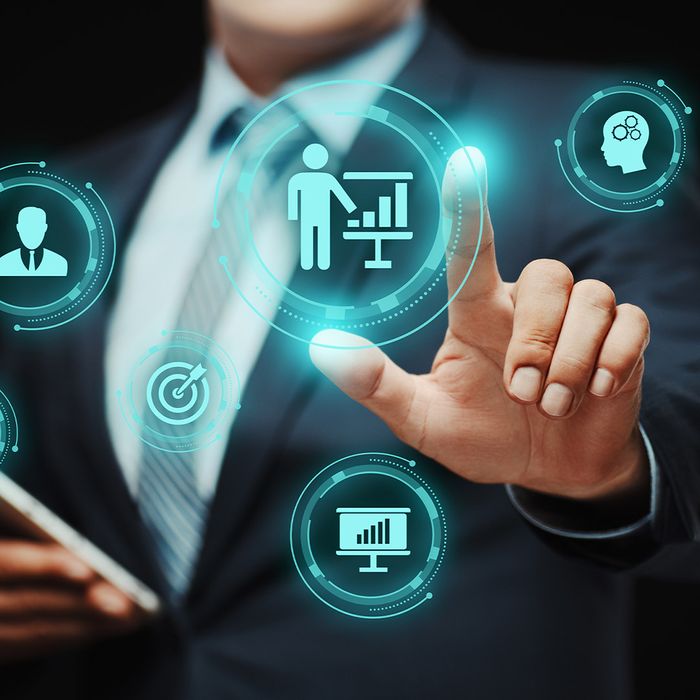 Training
Once we've helped create the solutions your team needs the most, we have to implement the new system! Since Smartsheet is an incredibly powerful tool that will help your company optimize the project management process, TEOPM will help you make sure your team knows how to utilize the software to its full potential! In turn, this will maximize your team's potential, too, so the training step is a crucial part of the process!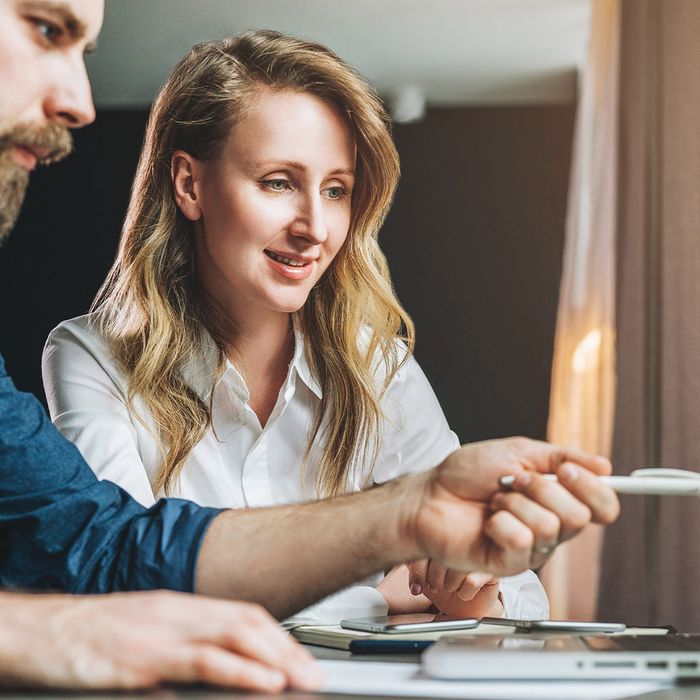 Enjoy Maximized Productivity and Collaboration
Once your new Smartsheets system is in place, it will become an essential tool for your project management goals. The powerful software will help your team more efficiently communicate, collaborate, and track everything you need to be successful. From here, you can also use TEOPM's additional services, like Staff Augmentation, to ensure that your team is running like a well-oiled machine.
Learn more about our Smartsheet automation services and how we can help you implement a powerful new tool for your project management success! Contact us today to schedule your initial discovery call and consultation!