What to Look for in a Smartsheet Consultant
Smartsheet from TEOPM is an easy-to-use platform for project management teams. From streamlining reports and highlighting useful metrics, you'll also have the ability to level up communication with everyone involved in a project, manage vendors, and empower your team!
One of the perks of Smartsheet is that you get your very own Smartsheet consultant to help you navigate this new platform as you get familiar with it. Learn more about what to look for in a Smartsheet consultant in today's post.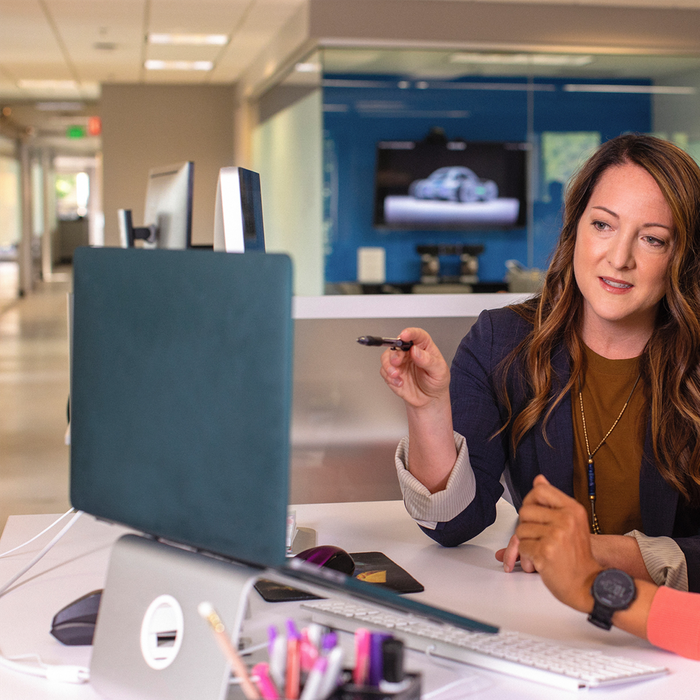 Strong Technical Skills
It's important that your Smartsheet consultant is the expert, after all, you want to learn from them! While all of our Smartsheet team is highly vetted to deliver the best internal processes to level up your project management team, strong technical skills are a must as you begin to work with your Smartsheet consultant.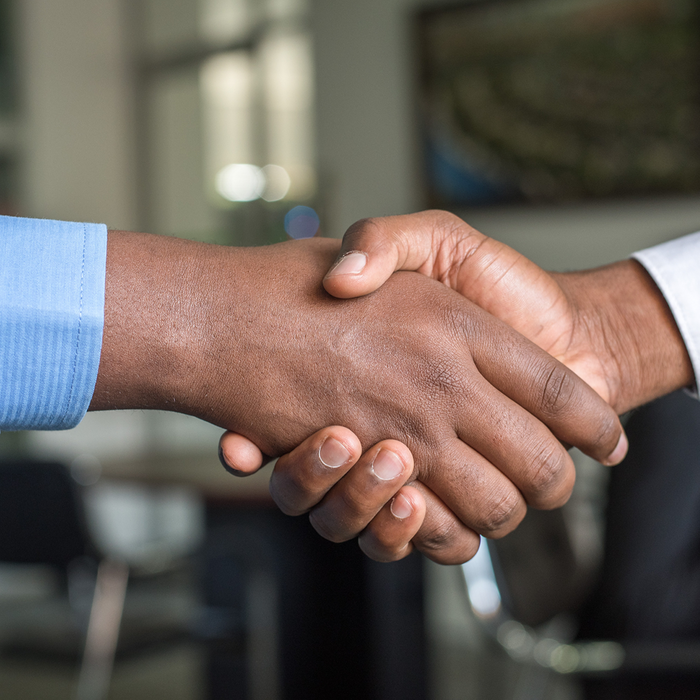 Platform Experience
TEOPM is a Smartsheet partner and develops custom workflows using the Project Management Institute, Agile, and Lean Six Sigma methodologies. In order to best serve you, it's crucial that your Smartsheet consultant has a good understanding and experience with the platform you're using.
The more experience your Smartsheet consultant has, the better-customized workflow they're able to provide your team.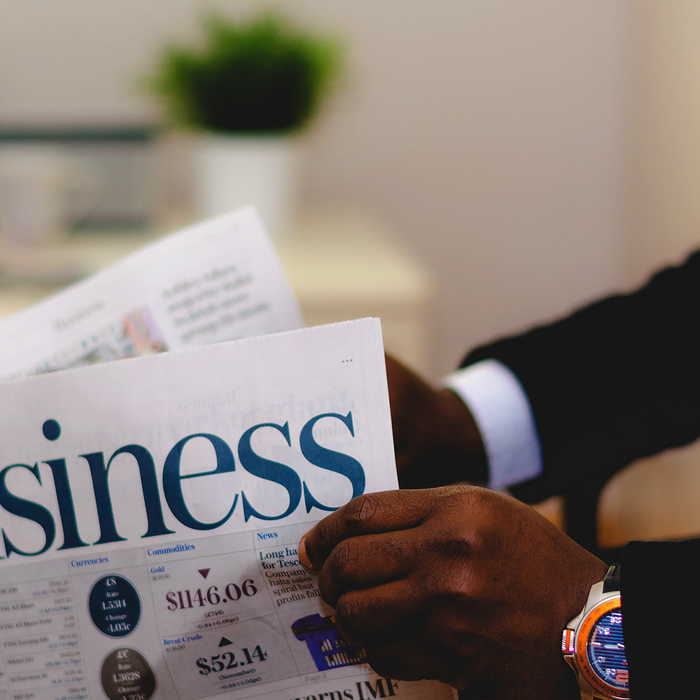 Industry Knowledge
Project management teams may have a diverse portfolio of the clients they work with, so it's just as important that your Smartsheet consultant is familiar with the areas that you serve. The more the consultant knows about the vendors you work with and all the moving pieces to your project management role, the better they can improve the processes and performance within your customized platform.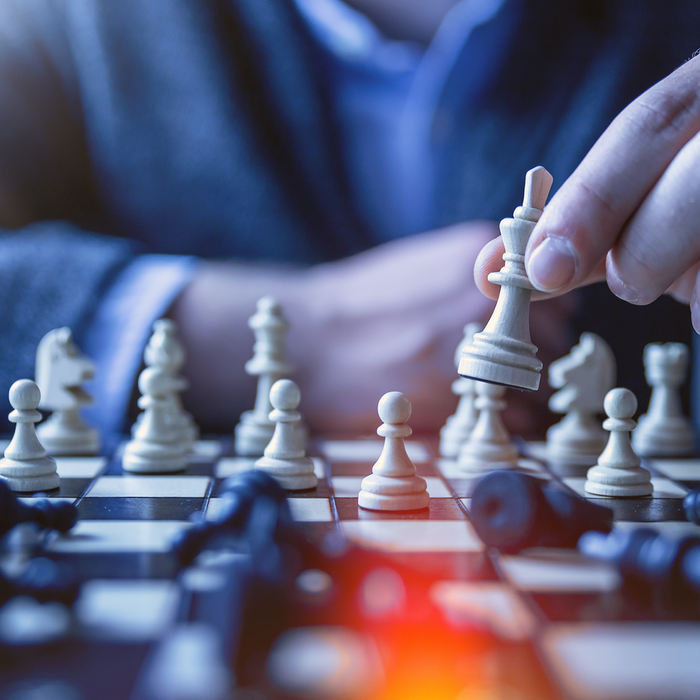 Unique Problem Solving Skills
TEOPM is not a one-size-fits-all approach to project management — we understand the unique needs of each client, and develop a tailored Smartsheet platform just for you.
It's integral that your Smartsheet consultant is willing to listen to your needs and create a platform blueprint that addresses and solves the roadblocks that are in your way to running a more efficient business.
Beautifully organize your project management pursuits with the help of a Smartsheet consultant from TEOPM. With the right platform and the best partner, you get a method that is customized and on track with your goals.
Partner with TEOPM today!