Staff Augmentation
We Can Augment Your Team to Build Success Call Today (480) 427.0204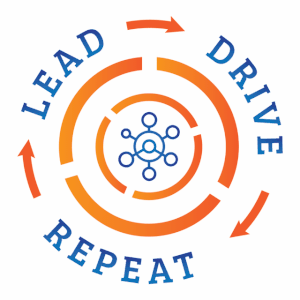 In order to execute your project, you'll need the proper staff on hand to get the job done. TEOPM offers project management staffing to ensure you have the right professionals every step of the way.
TEOPM's staff augmentation services include personnel support to act as a third party or as an owner's representative on your behalf. Our professionals have the experience and expertise to assist in your project needs and effectively achieve your business goals.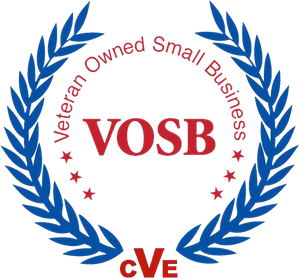 Meaningful Business Consulting
You can grow into the future with peace of mind thanks to the expertise of our business consultants. We'll take the time to learn about your business and goals. Then, our consultants will create dynamic solutions to meet all current and future demands cost-effectively. We combine our industry experience with Smartsheet technology to fully measure your enterprise and identify critical areas for improvement.
Are you ready to complete your project with the right staff and solutions for the job? Get in touch with TEOPM to discuss our project management and business consultation services. We look forward to partnering with you!
What sets us apart from our competitors:
PMP certified officers implementing project management institute (PMI) culture.

Veteran Owned Small Business designation.

TEOPM is a Smartsheet partner. We bring the project management tool, Smartsheet, with us to your project.