How Can TEOPM Help You?
Discover Our Project Management Options
When you are running your business, you want to spend less time worrying about the annoying bits of entrepreneurship and more time actually focusing on your clients and customers. That's where TEOPM comes in! We offer customized project management tools with the help of Smartsheet. We know that your business is always changing, evolving, and growing, and we are here to help you adapt to those changes with top-notch workflows and management systems that will allow you to adapt to changes and empower your team members. Discover more about our project management services here and get in touch with our team today to get started with your own personalized project management services.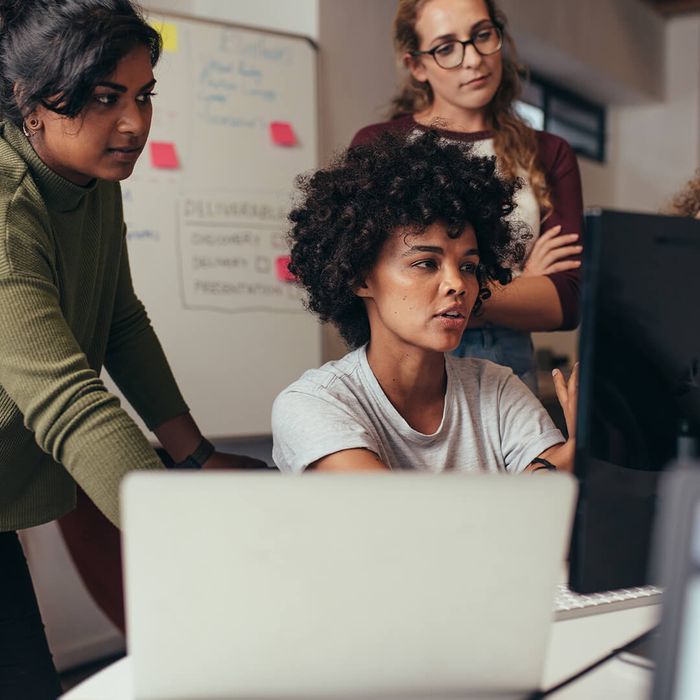 Smartsheet
We know how important it is to stay organized in your business, and that is why TEOPM partnered with Smartsheet. We believe that Smartsheet is the best option for almost every team. It doesn't require extra coding, and it is widely customizable for any type of business. From small family-operated businesses to large government corporations, there are features and options available that make Smartsheet the right choice. When you partner with us, we will implement a custom Smartsheet environment, giving you control with options like:
Custom reports

Metrics

Transparent reporting

Real-Time dashboards

Automation and notifications

Training, specifically to your environment

Technical documentation

Post go-live support
We will work closely with you, and our support teams are always available to answer any questions you may have, and we can customize your Smartsheet environment in the future should your business significantly change!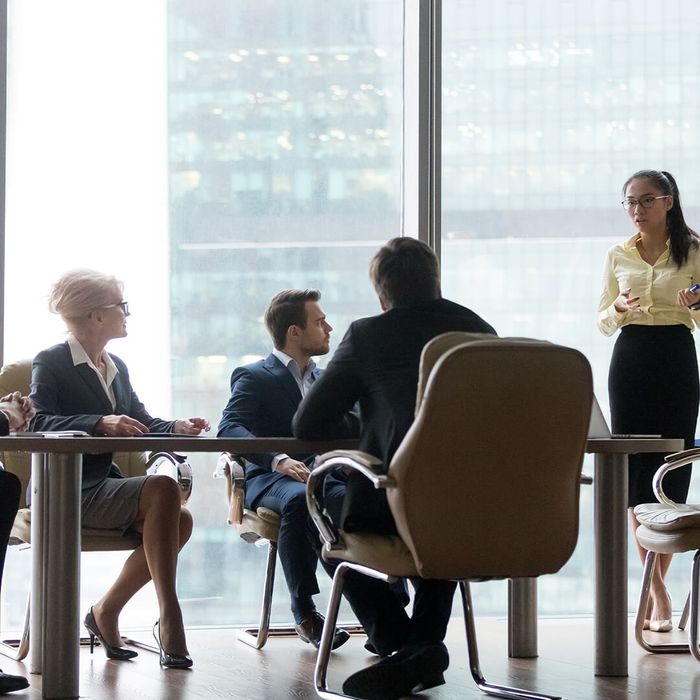 Implementation Services
Having the right tools is only half of the equation when it comes to running a business. Those tools are useless if they are not implemented or maintained correctly. That's why TEOPM is here to help make the implementation easy! We are proud to be a Smartsheet partner, and we will help you to utilize the nearly unlimited potential of this flexible platform with our years of experience, generating a personalized program for you. Our implementation services include:
Custom workflow and environment development that is tailored to match your needs and ensure you are set up for future growth

KPI tracking that defines and updates your performance metrics

Roll-up sheets that combine information and queries for clear, functional results

Dashboards that are customizable and can show you what's going on in your organization in real-time

Automation that will allow you to improve your workflow, streamlining operations and freeing up vital resources

Training for you and your team on specifics of your Smartsheet environment — we want you to be as successful as possible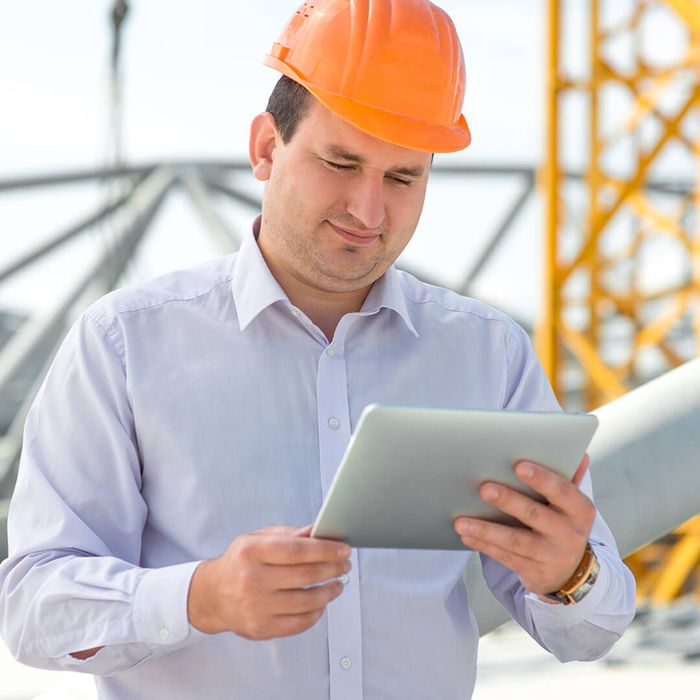 Staff Augmentation
Sometimes in order to be successful, you need new members on your team, and TEOPM can help! If you don't have time to take care of the nitty-gritty details of project management, our team can handle it for you. We know that running a business, managing projects, and providing results for your clients can be stressful, so we want to make the process as easy as possible for you. Our staff augmentation services give you personal support acting as a third party or as a representative on your behalf. We know how to make sure your projects are on track and how to leverage our platform to truly give your business a boost. Our team also has a wide variety of experience and we can offer you meaningful business consulting to help you plan and strategize new ways to achieve your goals.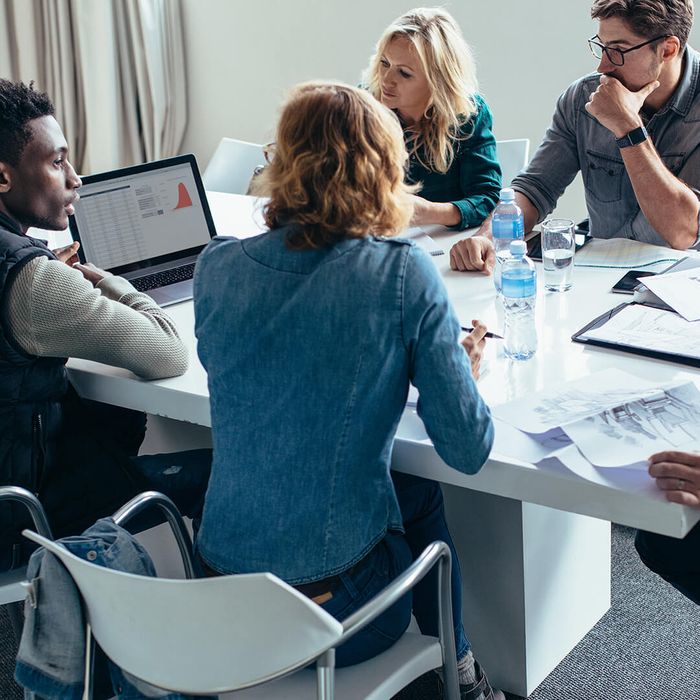 Get Business Support From TEOPM
No matter what kind of business support you need, the team at TEOPM is here to help! Our expert project management skills are ready to help grow your business, and our high-quality Smartsheet integration will set you apart from other competitors. Contact our friendly team today to learn more about implementing Smartsheet and project management into your business.