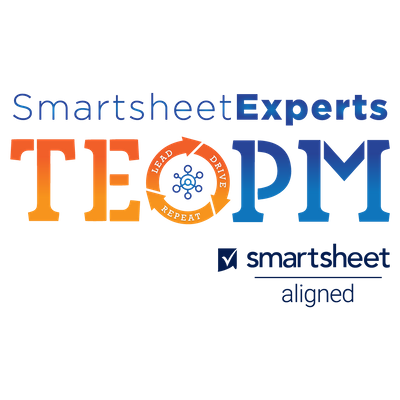 PROcess improvement SPECIALISTS
TEOPM is a Smartsheet Partner. We develop custom workflows using The Project Management Institute, Agile, and Lean Six Sigma Methodologies.
Project Management Powered by Smartsheet
Schedule a Discovery Call Today!
Our CONTROL GRID approach ensures we account for the four main project aspects (Budget, Schedule, Scope, and Quality).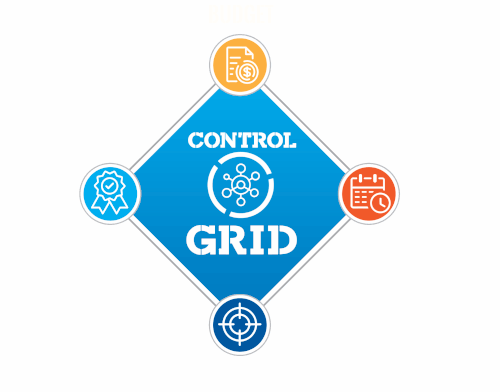 Problems controlling certain aspects of your organization?
HERE ARE YOUR SOLUTIONS
The Right Platform = Smartsheet
The Right Partner = TEOPM
The Right Method = Our Control Grid approach ensures your organization is on track with your goals.
TEOPM
Technical Expertise in Operations and Project Management
TEOPM will map your workflows, suggest improvements, and provide solutions to keep things running smoothly. Your business is constantly changing, and TEOPM is here to help adapt those changes in Smartsheet to empower every team member in your organization.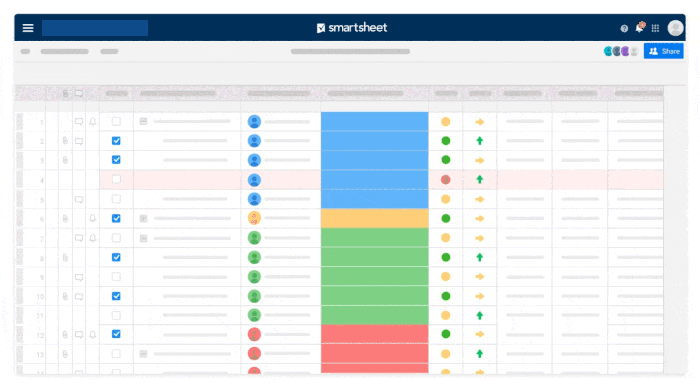 After we've implemented a custom Smartsheet environment, you will have control with:
Real-Time Dashboards

Metrics

Reporting

Automation and Notifications
Custom Integrations

Training, specifically to your environment

Technical documentation

Post go-live support
The implementation Process
Smartsheet Solutions
Identify Constraints
Streamline Communication
Empower your Team
Manage Vendors
Click these buttons for additional information.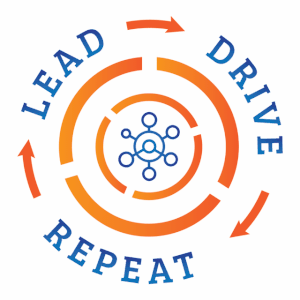 Take Control
New and fast-growing companies nationwide can benefit from the expertise of TEOPM. Our specialists and the Smartsheet platform work in tandem to personalize the technology for your business. Improve communication and take charge of your project with peace of mind in knowing that your current challenges and future changes are covered.
We are ready to get to work for you.
Are you ready to use the power of Smartsheet combined with the expertise of TEOPM? Get in touch today to discuss your business needs and the powerful benefits of our services!