Learn About Smartsheet
Contact TEOPM for more details!
TEOPM is proud to provide our clients with the accessibility of Smartsheet! Smartsheet is a dynamic workspace that empowers teams to manage projects, automate workflows, and rapidly build new solutions. This is all backed by security so your IT is safe! TEOPM offers a control grid approach to ensure your organization is on track with its goals. Learn more about some of the accessibility options that we offer with Smartsheet, and contact our team today to discover more info about our project management options and more.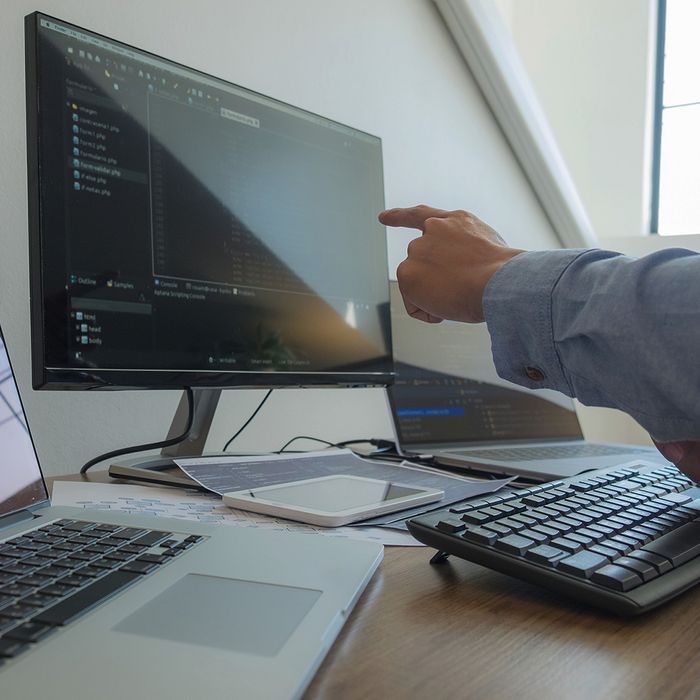 Calendar App
When you are collaborating with other members of your team and even across departments in your company, visibility is key to keeping everyone on the same page. There's a huge variety of time trackers, calendars, meeting alerts, and other tools to manage your team, but we have confidence that our calendar app outdoes them all! The calendar app in Smartsheet is a flexible, configurable calendar add-on that allows you to connect your Smartsheet data and forms. This means you'll be able to visualize your events in multiple views or by color-coded categories. Some of the common uses of our calendar app include:
Master events calendar
Communication calendar
Product roadmaps
Compliance activity
Team schedules
Campaign planning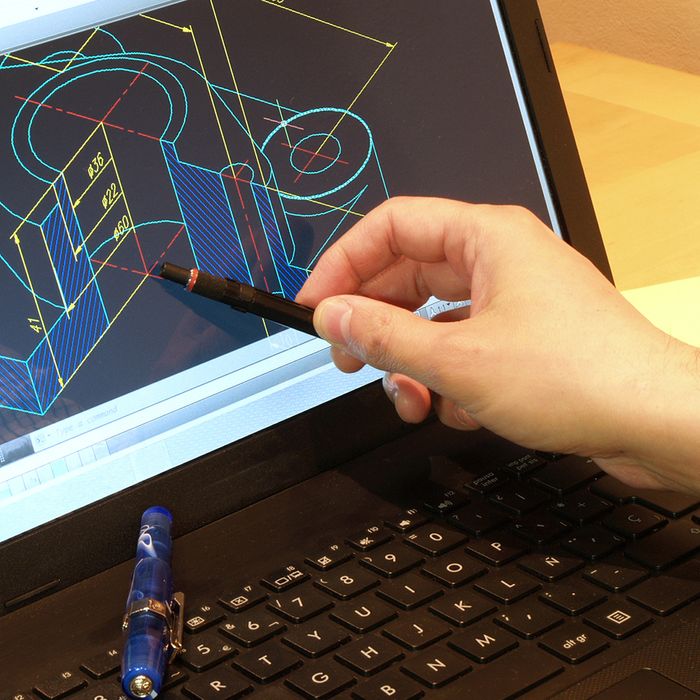 Dynamic View
Do you work with various levels of team members, vendors, or collaborators on your projects? Then you need the dynamic view from Smartsheet! This enables business users to maintain confidentiality by preventing some users from accessing the full sheet. However, you are still able to collaborate without hindrance. You can selectively share elements of the work with individuals and invite collaboration on certain fields while leaving the rest of the document confidential. Dynamic view allows you to manage work and assignments, create and edit forms, and improve processes and permissions.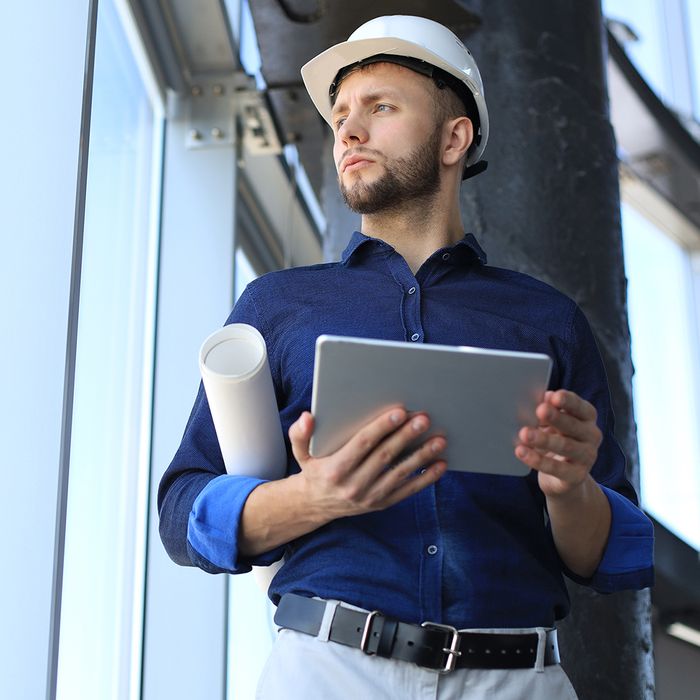 Smartsheet Gov
Smartsheet is more than capable of empowering government agencies to achieve more, thanks to its intuitive and easy-to-use platform. Smartsheet gov is a simple, flexible, transparent platform that allows real-time access to information. It is designed to fit how people really work, which leads to rapid and broad adoption across your organization. Projects and programs are able to be set up easily without help from IT! From sharing election results to managing a city's sewer systems, there are a wide variety of options and functions in Smartsheet gov that can all be accessed and utilized without additional coding.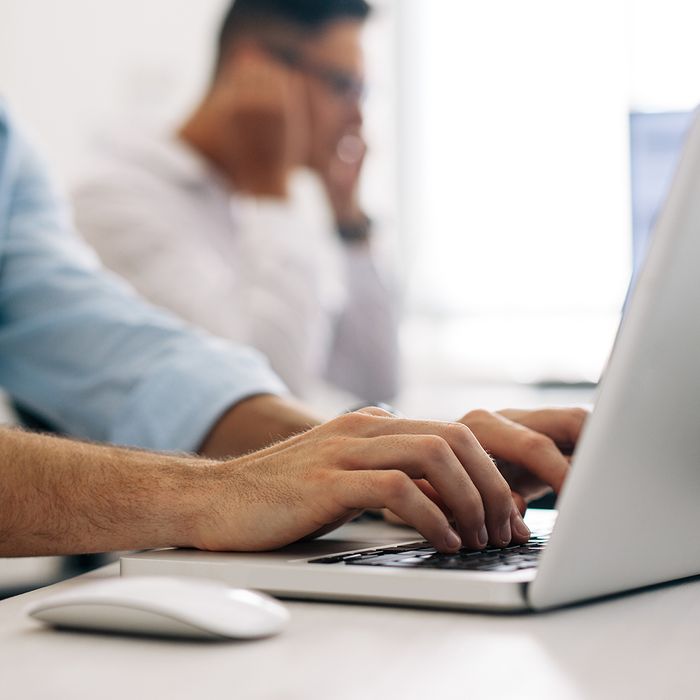 Take Control Of Your Business
No matter what kind of business you operate — from a small shop with a few employees to a large government agency — you will be able to find the resources that you need in Smartsheet! TEOPM wants to help you make the most of your time so that you aren't bogged down in paperwork and processes. Our project grid focuses on budget, schedule, scope, and quality, allowing you to stay on track with your goals. With the integration in Smartsheet, we will map your workflows, suggest improvements, and provide solutions to keep things running smoothly. We know your business is constantly changing and growing, and we want to make sure you are able to adapt and turn challenges into wins every step of the way. Get in touch with our project management experts today to learn more!