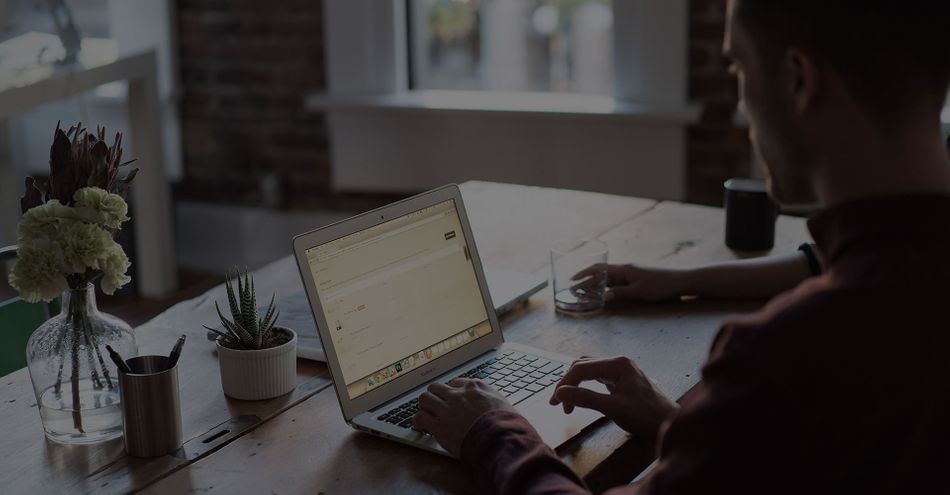 What are the Various Project Management Methodologies?
TEOPM Utilizes PMI & Agile Methodologies to Streamline Your Project Plan
A Project Management Methodology is a set of principles and practices that are used to guide projects and ensure their success. While there is an abundance of project management methodologies available to work with, at TEOPM, we utilize PMI and Agile methodologies to help your business streamline its processes. Keep reading to learn more about some popular methodologies, and contact us at TEOPM for more details about how our practices can help your business find success.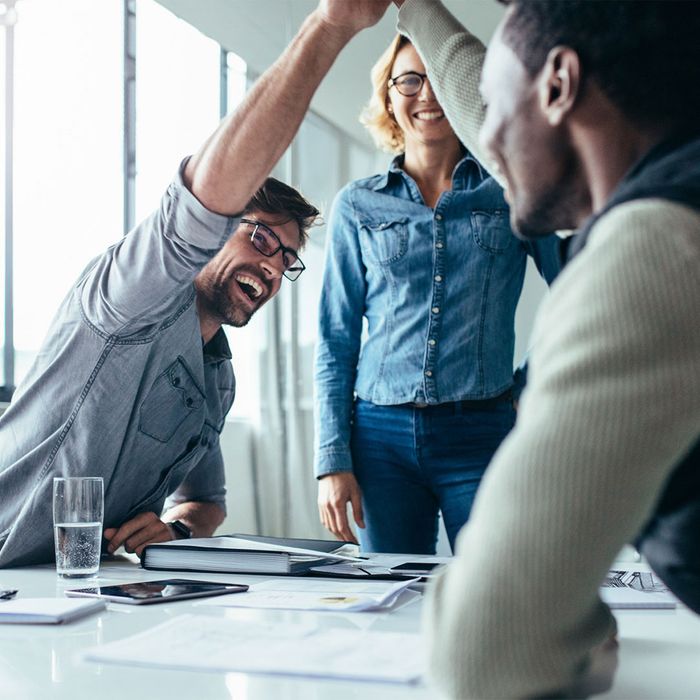 PMI
The Project Management Institute (PMI) created a set of methods, principles, and rules for managing individual projects called the PMBOK that certified project managers use to help business and business owners streamline their processes and organize their projects. At TEOPM, our team is PMI Certified and has over 15 years of experience helping organizations reach their goals.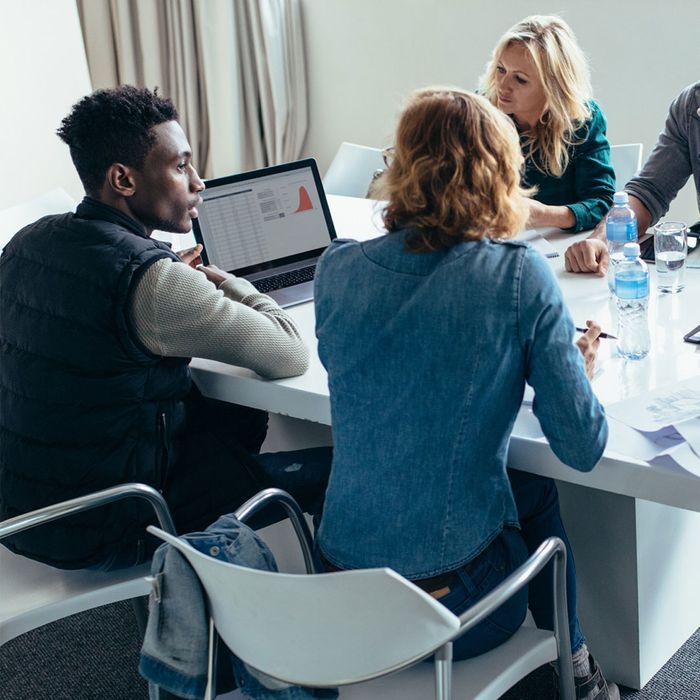 Agile
The Agile Methodology that we also utilize at TEOPM adapts to change, capitalizes on trends, and creates a dynamic team through collaboration and flexibility. When this methodology is implemented, stakeholders review each stage of every project so that necessary adjustments can be made and the customer's needs are always met.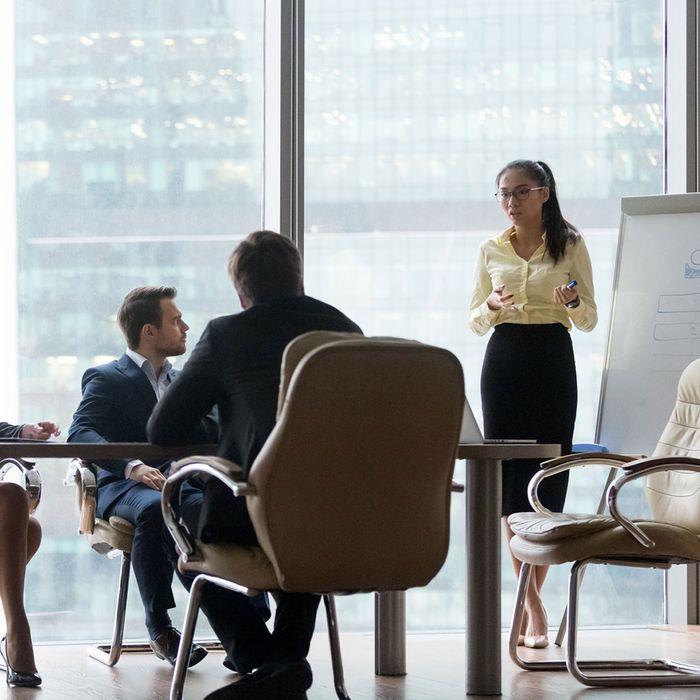 Scrum
TEOPM also uses this methodology which is a common project management tool that you'll find. The Scrum Methodology emphasizes productivity, focus, and collaboration so that teams can build high-quality deliverables quickly and adapt to change easily. This allows teams to be efficient while offering the opportunity to fix mistakes right away.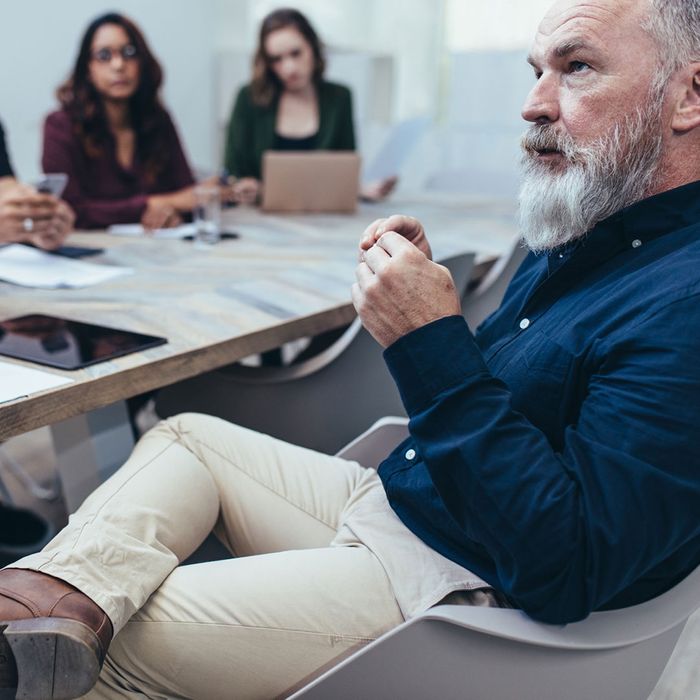 Lean
Lastly, TEOPM uses Lean Methodology that delivers high-value, high-quality work with less manpower, money, and time. The Lean Methodology eliminates bottlenecks and focuses on customer value. If your business needs to cut budgets or meet quick deadlines, the Lean Methodology can get big results.
At TEOPM, our team of project managers is ready to help your business grow by reaching goals and enhancing productivity. Get in touch with us today to learn more about the methodologies we use and how they can help you succeed.